Related Products...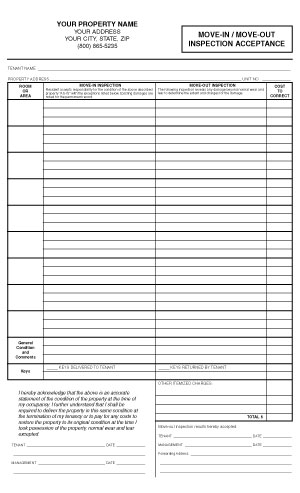 Learn More/Get Pricing
Get it in writing. Just write it once and Anchorsides carbonless forms transfer to all copies. Document property condition on move-in and move-out.
Learn More/Get Pricing
Stay aware of unauthorized vehicles in your condo, apartment or hotel parking lots with our custom Hang Tag Vehicle Passes. Numerous colors available to color code authorized days.